Price Edge Solutions AB, a Price Management SaaS company with operations in Europe, US, and Asia, today announced that it has signed an agreement to acquire Rightprice.ai, an artificial intelligence (AI) startup based in Stockholm, Sweden to boost its AI and machine learning capabilities. "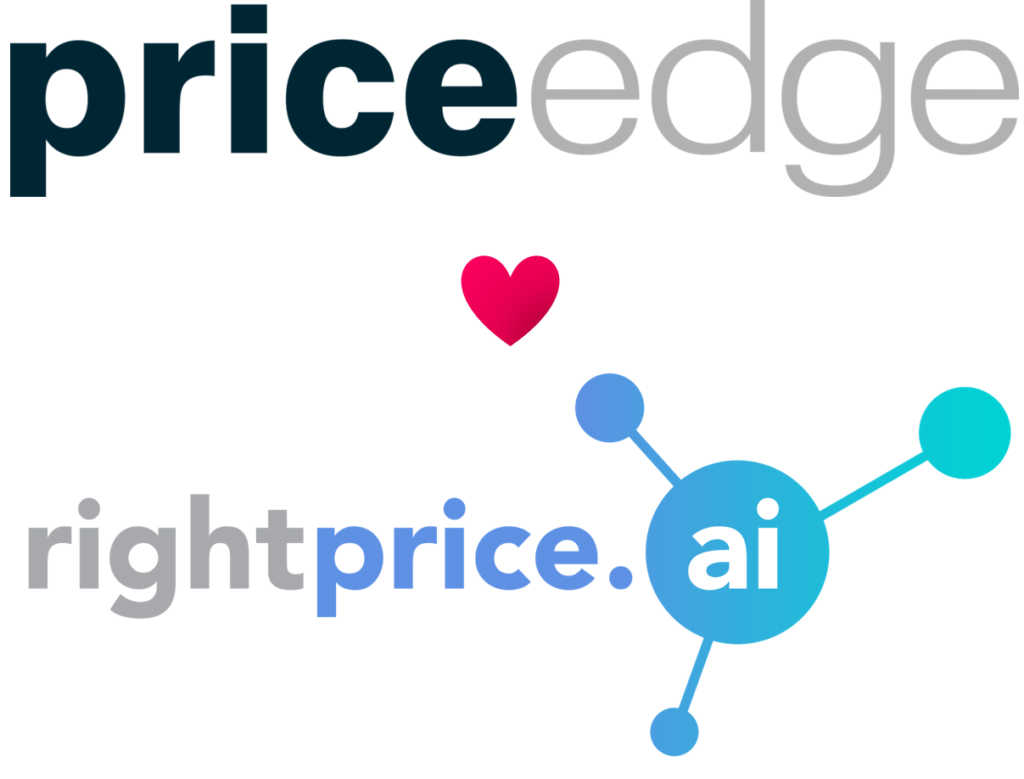 Now more than ever, E-commerce companies must keep up with fast moving customer preferences and market conditions," said Rickard Glamsjö, CEO, PriceEdge. "And that is particularly important when it comes to their price setting and pricing strategies. Prices need to continuously adapt to the constantly changing market dynamics and unique differences of each business to deliver pricing recommendations that find hidden profits. The addition of Rightprice.ai further delivers on this vision and strengthens our AI and machine learning team."
With Rightprice.ai, PriceEdge's price management platform adds exciting functionality in AI that enables E-commerce companies to react dynamically to changing market conditions, sales, online customer behaviour, seasonality, weather, and constantly allows for visibility into each product's price elasticity.
Rightprice.ai uses proprietary machine learning algorithms that learn from visitor behaviour data, product data, and online sales data. By analysing and understanding the purchase behaviour around each product in combination with competitors' pricing, the AI can predict the optimal price. The software can additionally be implemented within hours, as all data is collected via a script that's easily embedded in the webshop code.
PriceEdge is a leading innovator in the pricing software market and combining our powerful AI software with PriceEdge's flexible pricing platform and market presence is very exciting," said Micael Ehn, CEO & Founder, Rightprice.ai "The combination will provide e-commerce companies with the insights and structures necessary to make smart, timely, and ultimately more profitable price decisions."
About PriceEdge
Established in 2014 in Sweden, Price Edge Solutions AB has developed the dream pricing software – a cloud-based price management platform for enterprises, which gives them access to new pricing strategies and more flexibility than ever before. PriceEdge's vision is to become and stay the leading price management solution provider by offering a more flexible and easier to use product than all other options in the market.
PriceEdge™ is already working with many of the largest brands in the world and recently started to ramp up its global growth. They are a young, energetic team pursuing the vision of building a global B2B SaaS company that will fundamentally change the way enterprises work with pricing. For more information on PriceEdge™ visit www.priceedge.eu
About Rightprice.ai
Rightprice.ai is a Stockholm based company with capabilities in e-commerce pricing, artificial intelligence, and deep learning. Rightprice.ai provides a mathematical platform to process data generated via web-based scripts and price crawlers. The sophisticated price optimization platform automatically analyses web traffic, sales, and competitor feeds to make pricing optimal for E-commerce companies in an easy way.