Every month the Price Edge team put together a curated list of all the must-read pricing articles picked-up from a variety of trusted online sources.
If you are curious and looking to learn more about pricing, you should be definitively read the Pricing Monthly.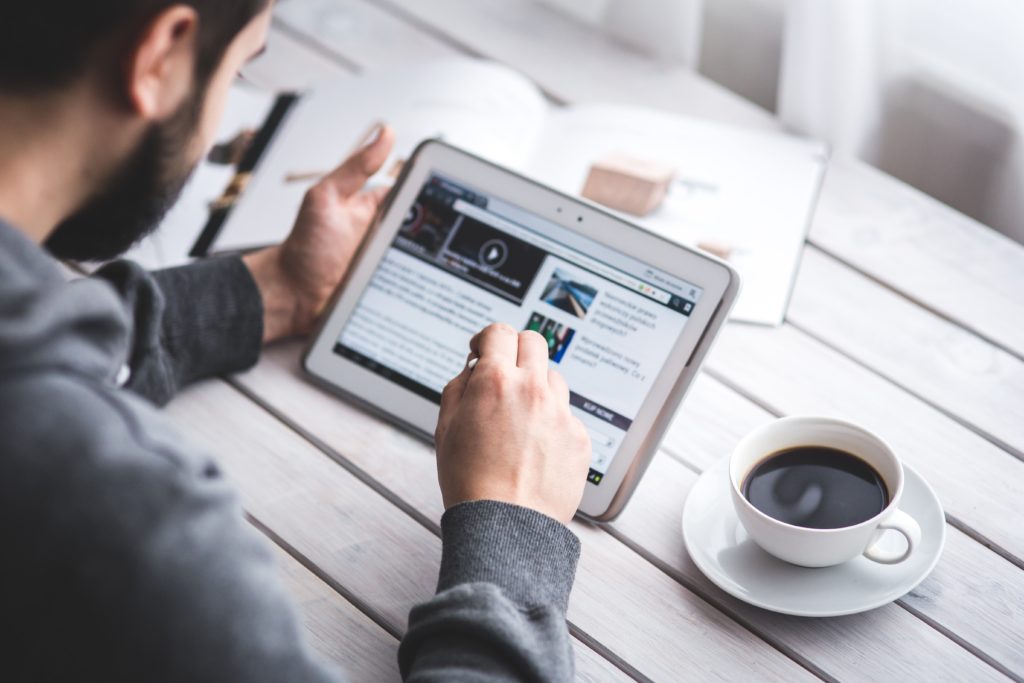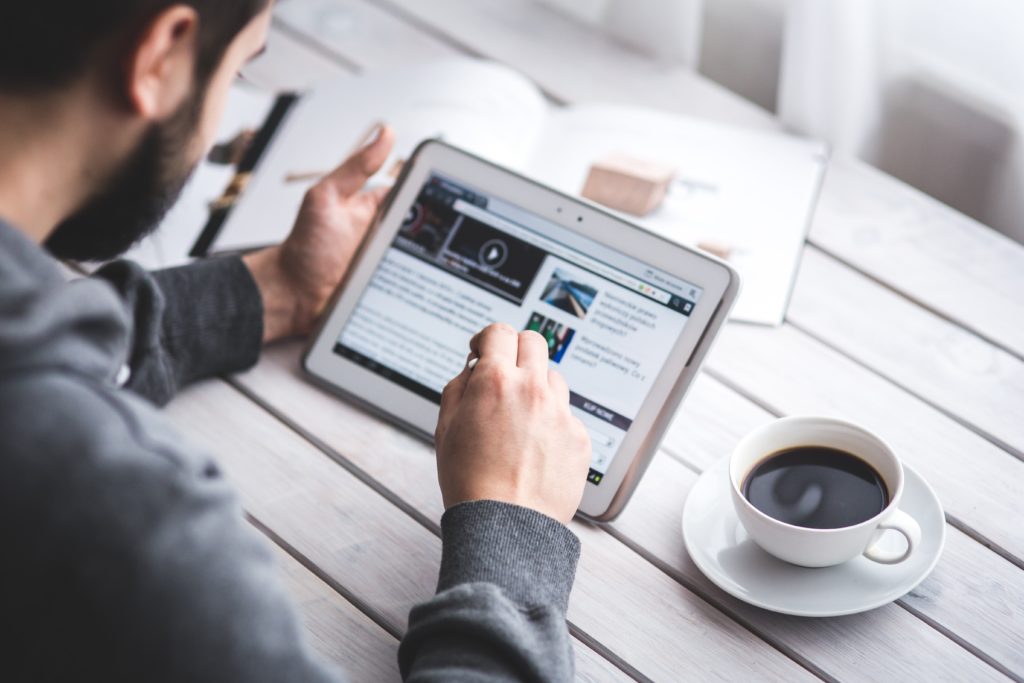 Here is a list of last month's best pricing reads:
Disconnect Between Retailers and Consumers on Pricing (WWD)
Prices are becoming more uniform and that's to Amazon's advantage (Digital Commerce 360)
Decoding The Drive To Dynamic Pricing (Forbes)
Is the Price Right? An Overview of US Pricing Strategies (pharm exec)
Price war – The frantic pace of price changes (KnowTechie)
Understanding Value-Based Pricing in Business (See Girl Work)
Wondering about how you could put all these new ideas to work inside a pricing software? Then make sure to check out our pricing platform (click here) and book a demo with one of our pricing experts.