Every month the Price Edge team put together a curated list of all the must-read pricing articles picked-up from a variety of trusted online sources.
If you are curious and looking to learn more about pricing, you should be definitively read the Pricing Monthly.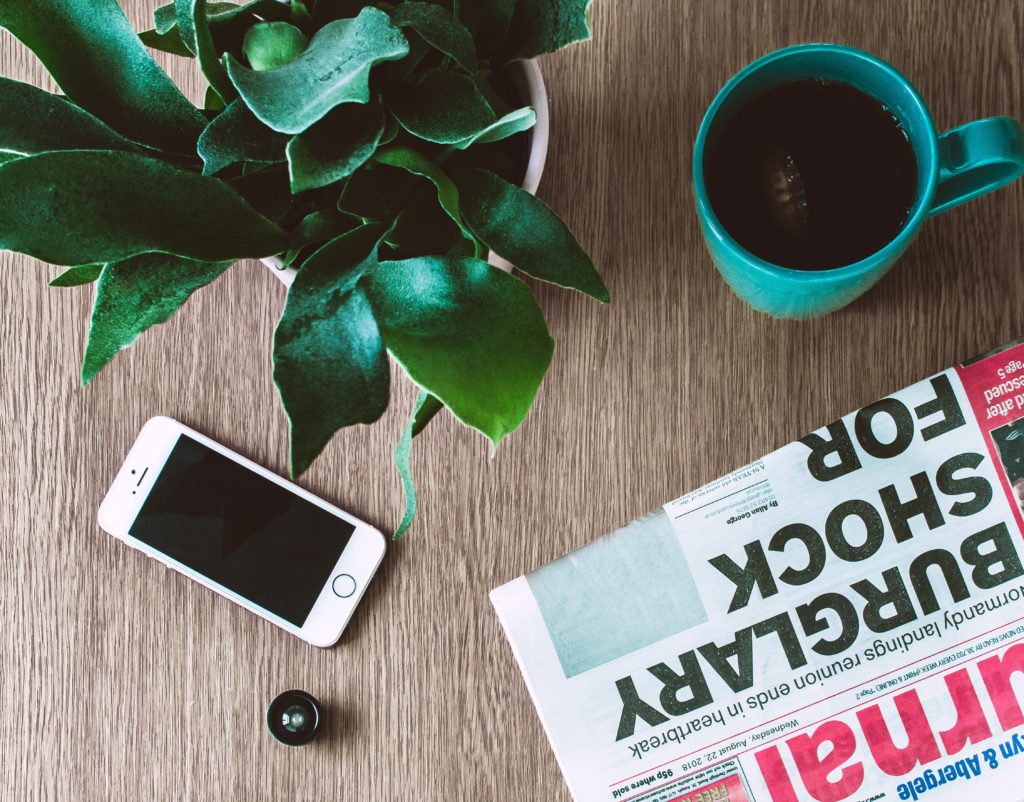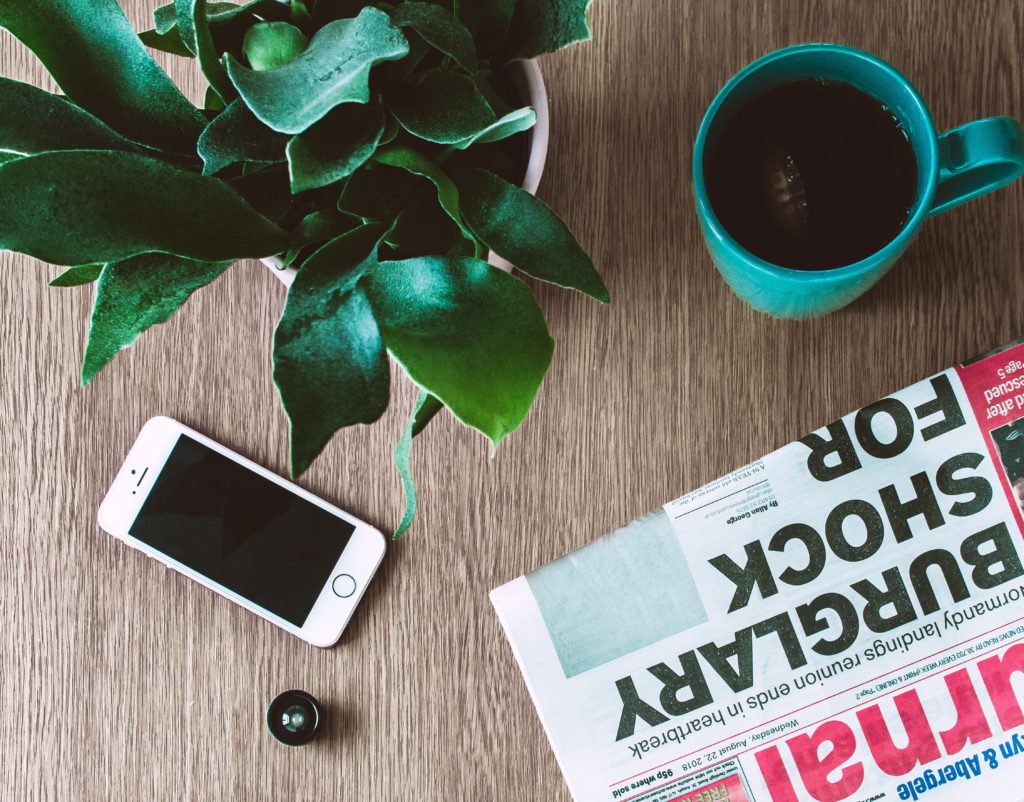 Here is a list of last month's best pricing reads:
Dynamic Pricing: The Secret Weapon Used By The World's Most Successful Companies (Forbes)
Dynamic Pricing Improves NHL Teams' Bottom Lines (thehockeywriters.com)
Are Your Prices Right? Or Are They Costing You? (Forbes)
New Pricing Models For The Digital Era (Forbes)
Wondering about how you could put all these new ideas to work inside a pricing software? Then make sure to check out our pricing platform and book a demo with one of our pricing experts.