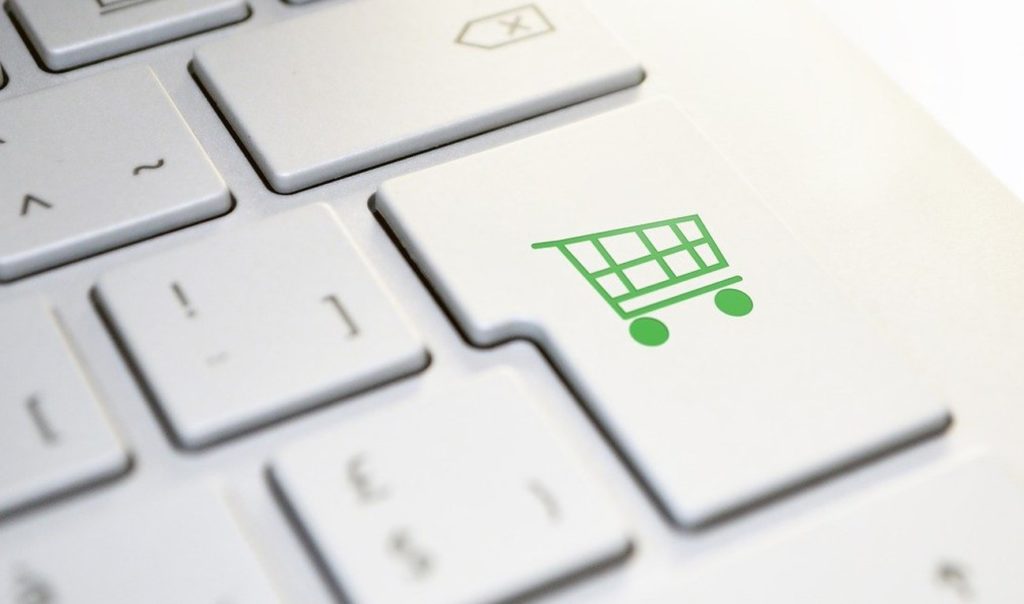 Profit is the driving force behind any retail business! The bottom line of your business is to grow your bottom line. You need to make money in order to keep your business afloat, but you also do not want to price yourself out of the marketplace by pricing your merchandise too high.
In today's retail world, eCommerce accounts for over $3 trillion in overall sales and you can't afford to pass up your piece of the profit pie! Digital technology now makes it possible for customers to compare prices on the items they want at many different retailers in seconds, and most customers will purchase the item they want from the retailer who is offering the most competitive price.
So, how do you ensure you are pricing your merchandise to sell?