Every month the Price Edge team puts together a curated list of all the must-read pricing articles picked-up from a variety of trusted online sources.
If you are curious and looking to learn more about pricing, you should be definitively read the Pricing Monthly.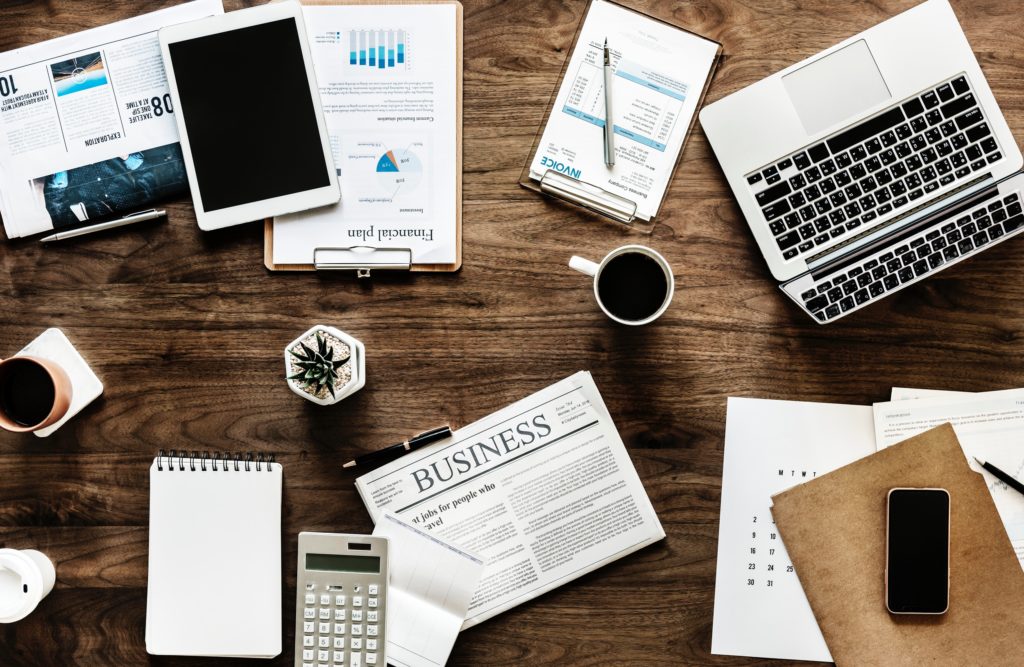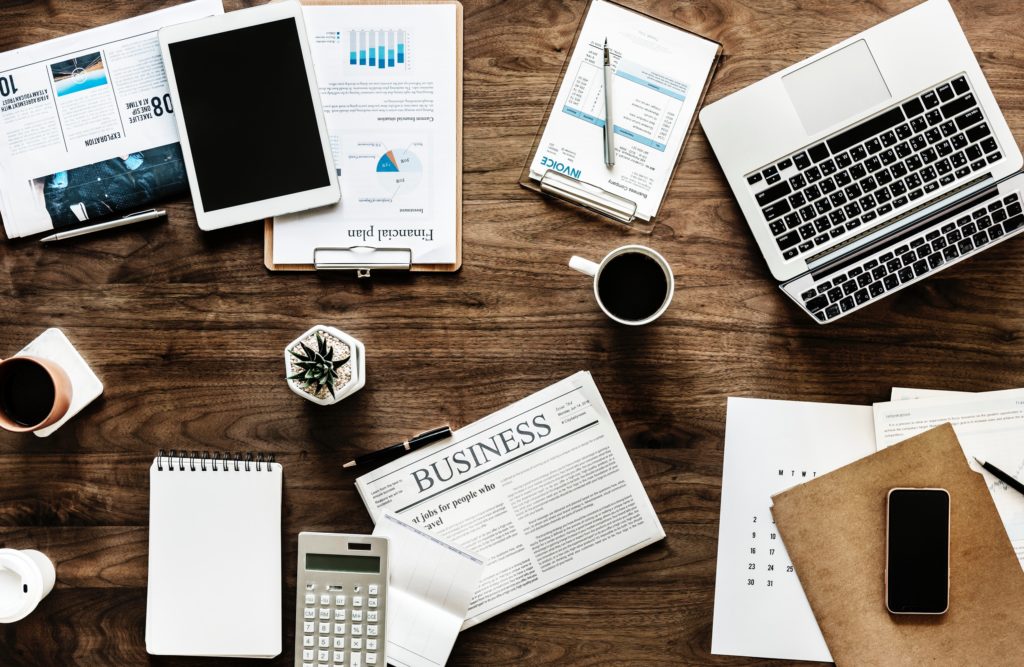 Here is a list of last month's best pricing reads:

New Report: How To Optimise Your Pricing Strategy Using E-Commerce Data (entrepreneur.com)
Is Per Seat Pricing Right for the UC Market? (UCTODAY)
I booked a holiday five months ago that was 'discounted' with 'limited availability' but now it's £300 cheaper and TUI won't refund me – can it do this? (thisismoney.co.uk)
5 Most Common Pricing Strategies (explosion.com)
Tools for updating your pricing strategy (bmmagazine.co.uk)
Wondering about how you could put all these new ideas to work inside a pricing software? Then make sure to check out our pricing software and book a demo with one of our pricing experts.