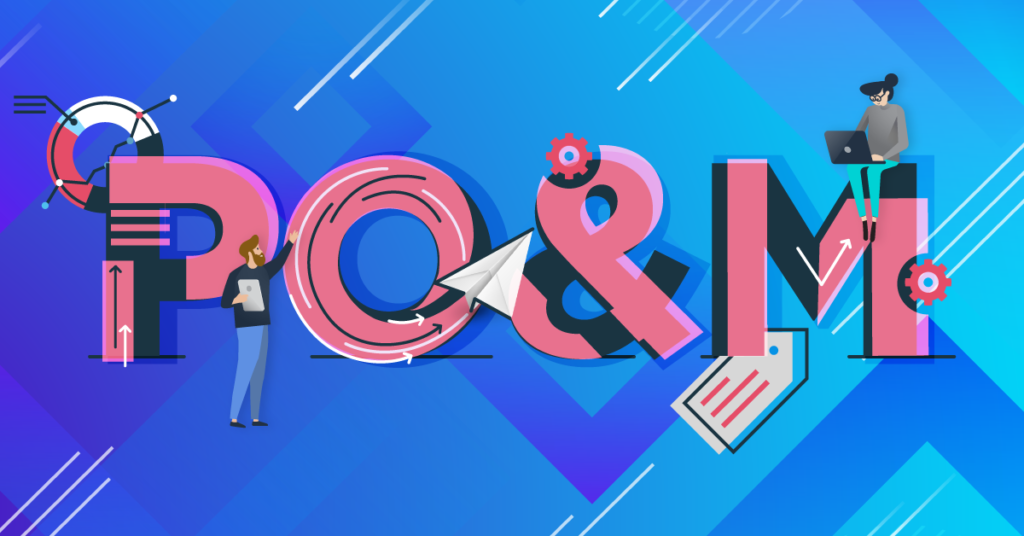 From tweaking your pricing to running large price revisions, every aspect of your pricing process contributes to the overall success of your business. While this means there are plenty of opportunities to improve and grow, it also means that there is a lot to keep track of, which is why you need a Price Optimization & Management (PO&M) system. Here are the benefits of PO&M for your business and your pricing team.
And then there's everything outside the business.
No organization works in isolation, and staying in tune with the market and industry you operate in is just as important as knowing what's going on internally.
You have a knack for spotting new opportunities, but if you want to grow your business and build your team, you need visibility across your entire business and every member of your organization needs to be aligned.
There's an entire industry of software tools designed to help you keep your finger on the pulse of your business, and it goes by the name of Price Optimization & Management (PO&M) software. Continue reading »