Apart from marketing, managing inventory, and taking care of logistics, as an online retailer, you must also determine the best price point for your products. This can be a daunting task because calculating your prices and staying on top of managing supplier costs takes time – time you could be spending performing other tasks for your business.
Not to mention the long hours you spend at the computer analyzing competitors' pricing models and determining your customers' perceived value of the product. But there are advanced strategies you can use to make pricing your products easier and more efficient: dynamic pricing and artificial intelligence (AI).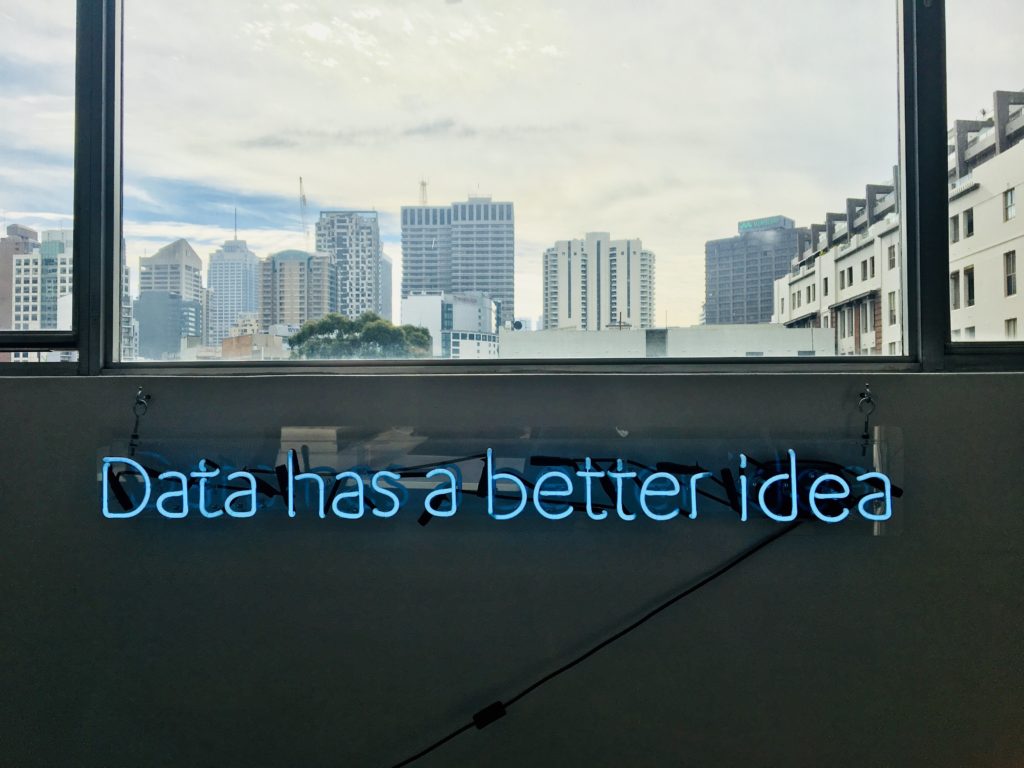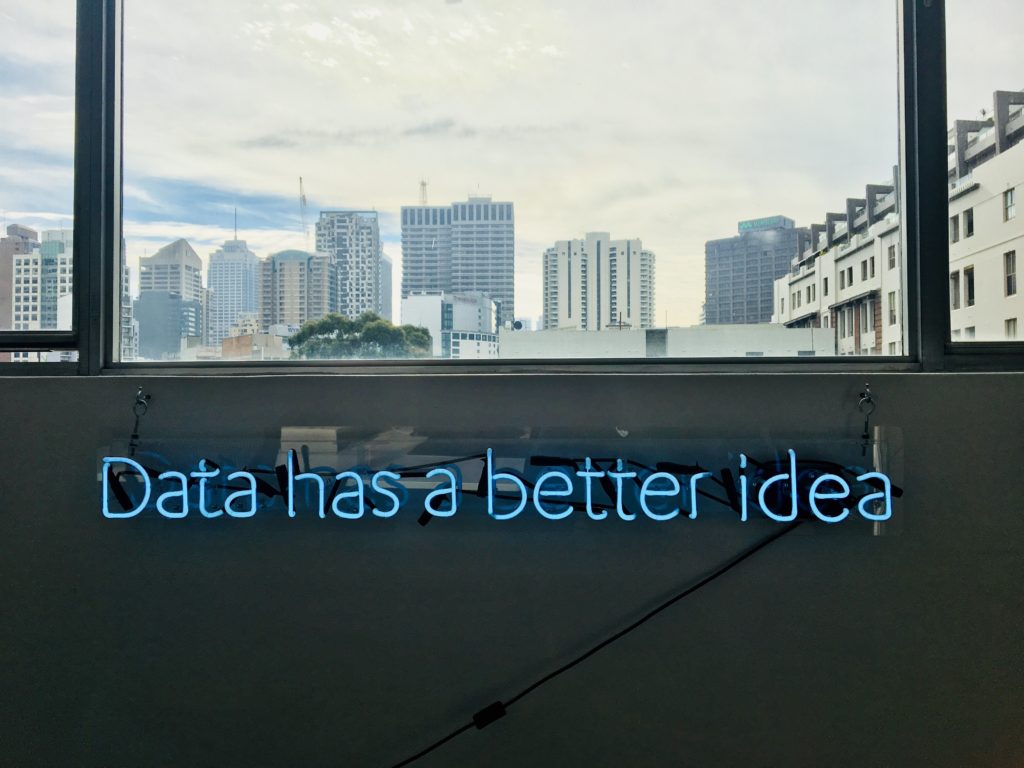 What is Dynamic Pricing?
The concept of dynamic pricing is to offer the right price to the right customer, for the right product, at the right time to increase your business's revenue and profit.