Every month the Price Edge team put together a curated list of all the must-read pricing articles picked-up from a variety of trusted online sources.
If you are curious and looking to learn more about pricing, you should be definitively read the Pricing Monthly.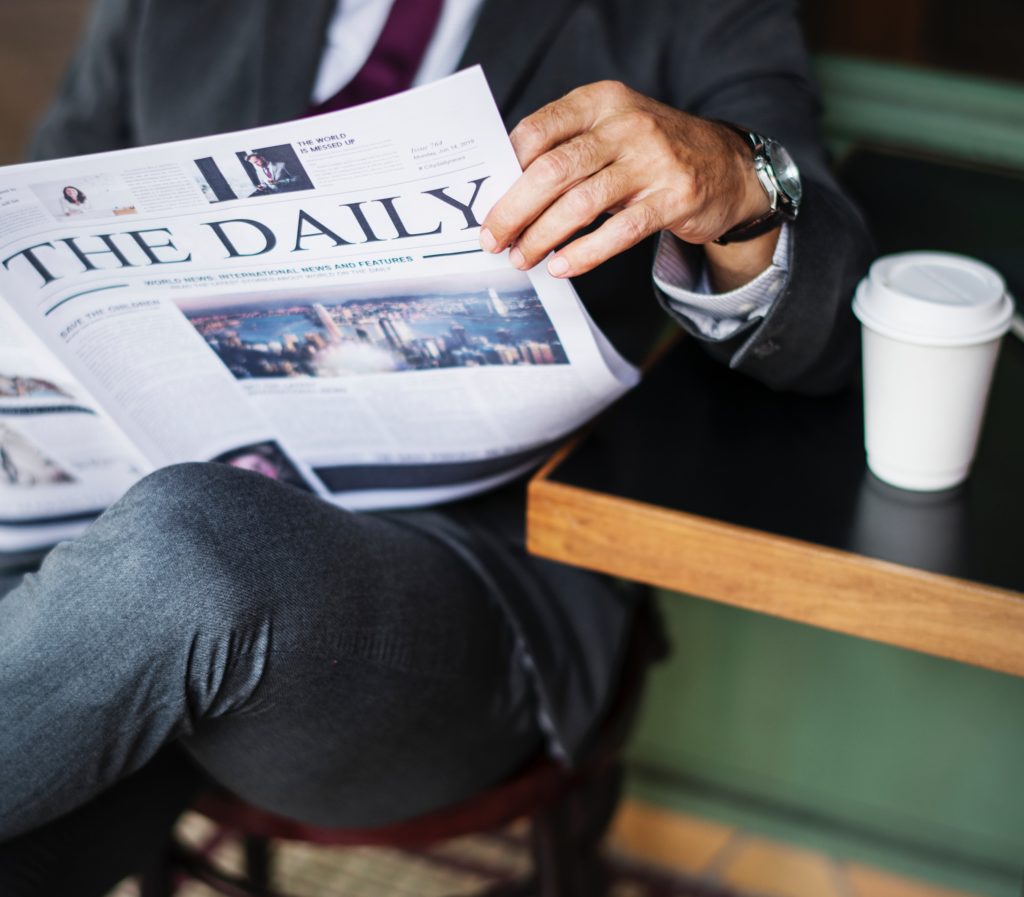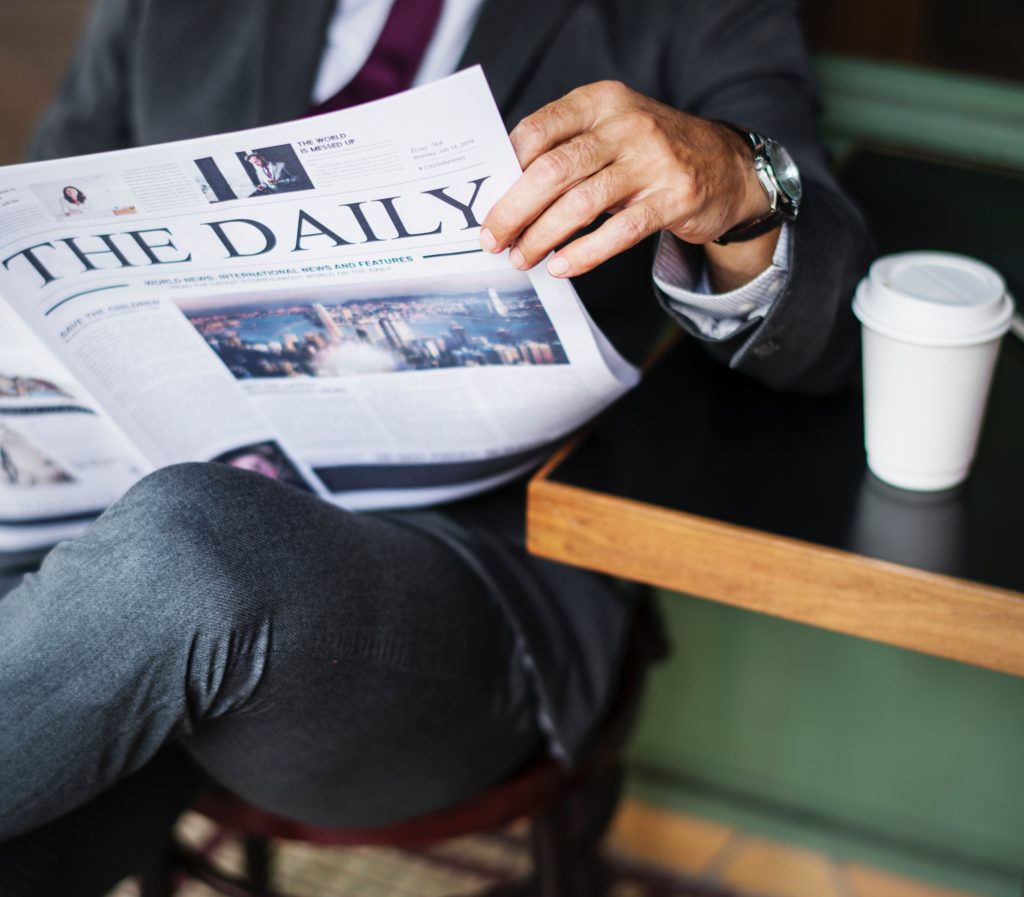 Here is a list of last month's best pricing reads:
How Your Mindset Can Influence Your Pricing and Your Bottom Line (Inc.com)
The Dawn of AI-Driven Price Management (Ris news)
Power Pricing In The Age Of AI And Analytics (Forbes)
Is Everyone on the Same Page about Pricing? (Bain & Company)
Five factors to consider when pricing products or services (smartcompany.com.au)
Tesla Has Flip-Flopped on Its Chinese Pricing Strategy. Here's Why (Fortune)
5 Things to Think About Before You Raise Your Price (Inc.com)
Wondering about how you could put all these new ideas to work inside a pricing software? Then make sure to check out our pricing platform and book a demo with one of our pricing experts.