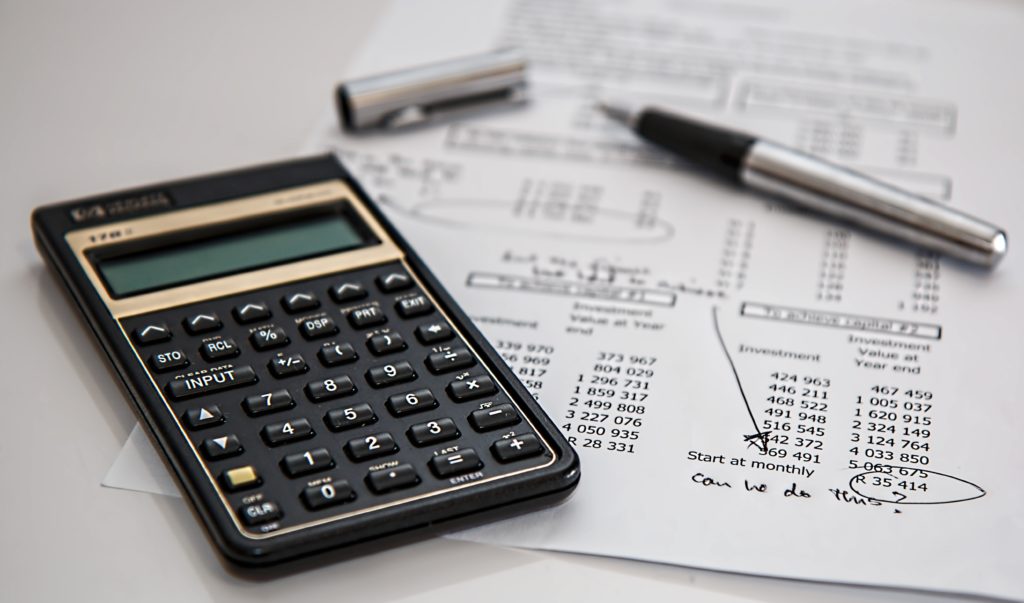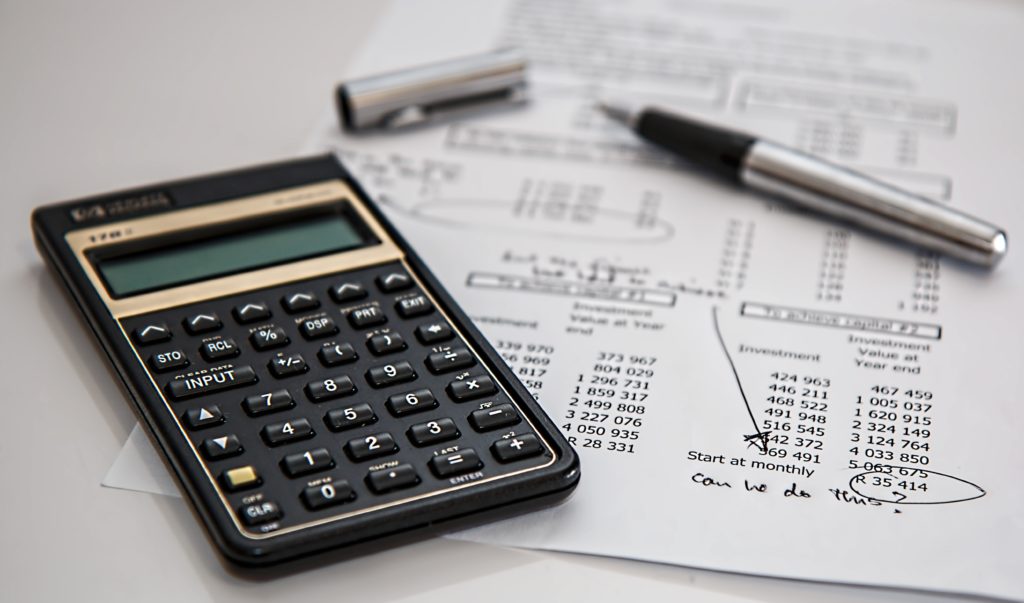 You've found the one: the pricing tool that will change everything. You know it will help you better manage price lists, set optimized prices, and spend less time on manual tasks. It's customizable and easy to use.
But there's one big step you need to take before you can start implementing it: you need to convince your boss, team, colleagues, and/or other decision-makers it's the right pricing tool for your company.
You need more than just budget approval, you need a fast and easy adoption so you can start seeing better margins and ROI sooner.
In this guide, we'll show you how to make your case for a pricing software and prove it's worth the investment, both if you're just getting started with a pricing solution or you're switching from a different pricing tool. Continue reading »