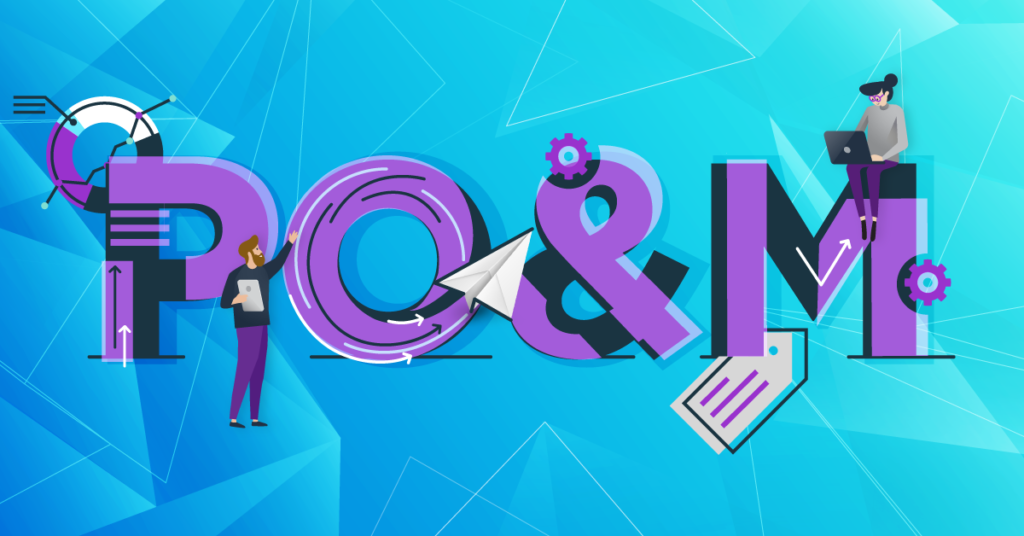 Convinced that adopting PO&M software is the next step on your journey to pricing excellence? Then your first task is to figure out which one will work best for you and your pricing team, and then to evaluate the benefits of using a PO&M software.
There are hundreds of tools listed in Capterra's price optimization software directory alone, not to mention on the market as a whole. The available features range from simple price data management to full-blown price optimizations & process automation.
The three steps outlined below will help point you in the right direction so you can start drawing up a list of PO&M options and their advantages that will lift you and your team up rather than weighing you down.