Remember the last time you visited your favorite shop? Let's remember those moments together and see how it relates to e-commerce pricing.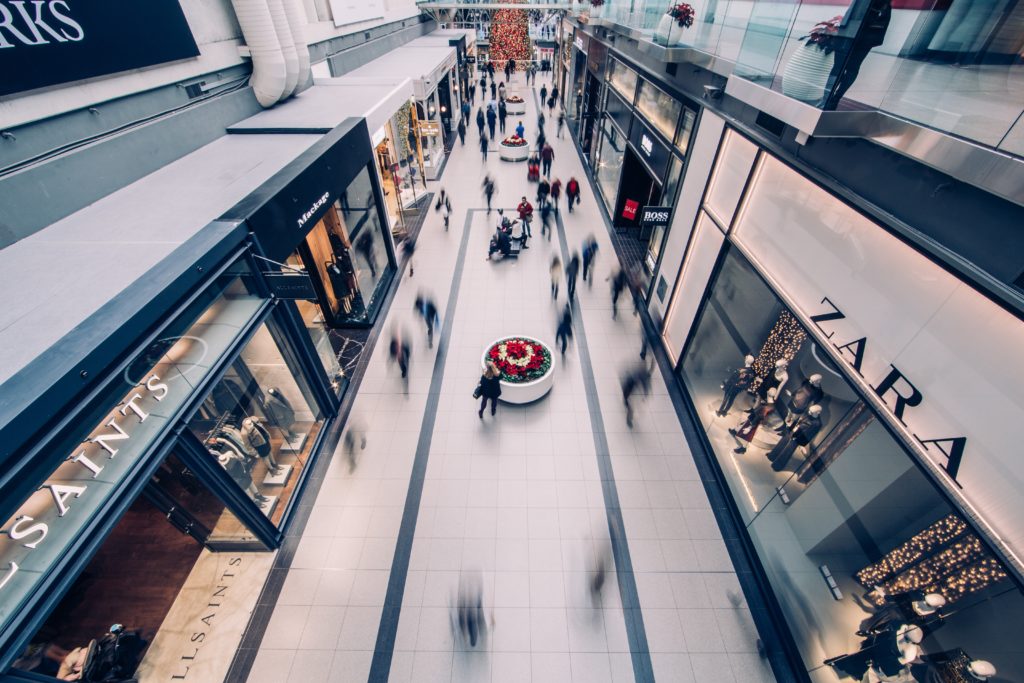 You went into your favorite store, gazing through the stalls briefly, touching a couple of the items for the feel and texture. Suddenly, you found your perfect match. You grab it and place over your body to see if it really looks great on you. You loved the item and the only thing between owning it is the price tag. You find the price tag after a quick search, flip it, and check how much it's worth.
Yikes!
It costs a lot. It's not a bargain, it's not a deal so you give up, and probably leave the shop after similar experiences.
Now, this is a quite common offline shopping story and the example here was mainly for the fashion industry, but if you think that the experience is different in e-commerce you're wrong! The decision process is way faster than that.
Because in e-commerce pricing, the prices are right there in front of your eyes with the product name, images, and descriptions. Therefore, the e-commerce pricing of any product is one of the most crucial qualifiers when consumers start browsing that product.
Now what?