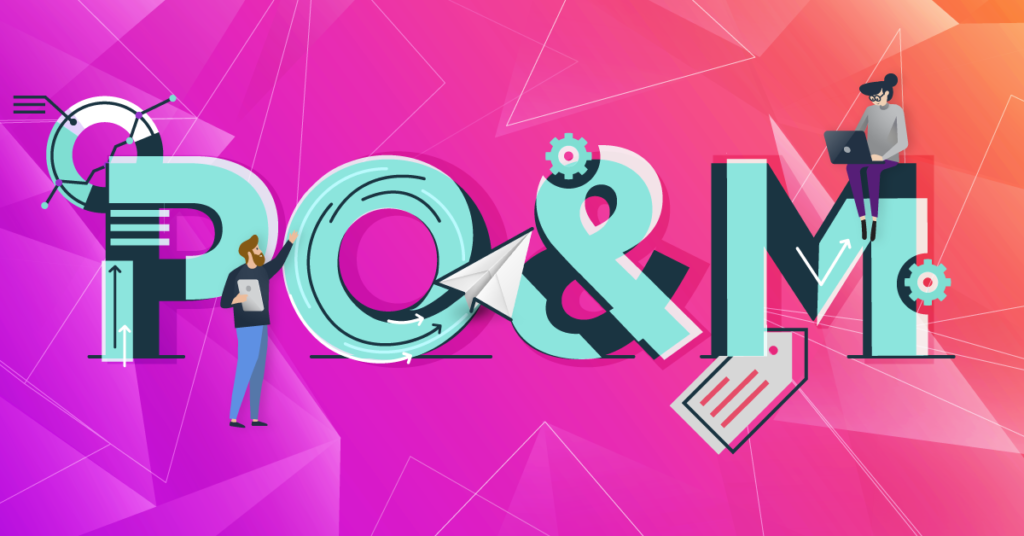 If you're looking to maximize profits, you need the right tools for the job.
However big or small your organization, having the best PO&M software is crucial to boosting pricing performance across your product portfolio —without one, you'll be wasting time and losing opportunities you could be converting into profits.
But not all PO&Ms are created equal. There's a vast array of options out there, so when asking yourself, "what is the best PO&M software?" it's important to know what features you need.
To help you, we've developed this guide of key features you should be on the lookout for when trying to find the best PO&M system.